SERVICE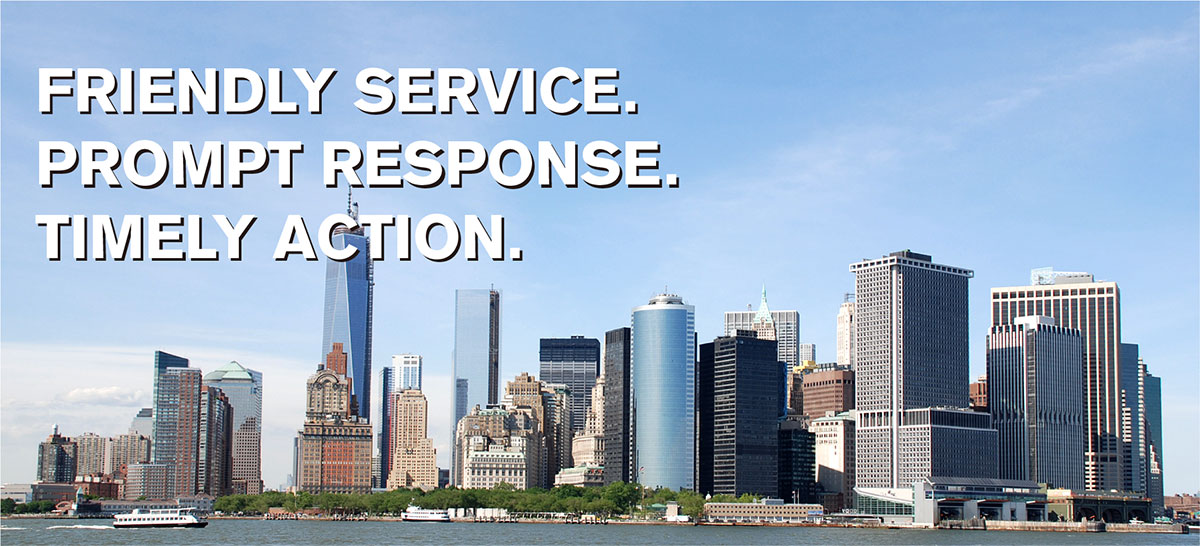 Quality Guarantee

Within warranty period
(1) For the owner's elevator, we will replace easy damaged elevator parts for free.
(2) In the use of the site we will also prepare a part of the commonly used vulnerable parts for your convenience.
Past warranty period
(1) Supply spare parts to ensure the continuous safety and high quality operation of the elevator in the building.
(2) After sign maintenance contract for owner elevator, our company will provide some elevator parts for the normal damaged with preferential prices.
(3) After sign maintenance contract, we will also provide some elevator parts for necessary replacement.
Technical Training
We will arrange free professional maintenance engineers to train two maintenance people for free.
Maintenance Guarantee
A. Train professional maintenance team.
B. Build of multi-channel maintenance control system to ensure the quality of maintenance.
C. 24 hour service to provide efficient service when you need it.
D. Develop maintenance pledge in order to provide perfect service.
E. For the medium-sized projects, we have commissioner for regular inspection and maintenance.